red velvet.
a collection of red things.
this is a collection of some of my favorite photos, but within a red color palette. red, being the color most often associated with love and joy, is my color of choice for its power to remind us to be optimistic and caring towards one another.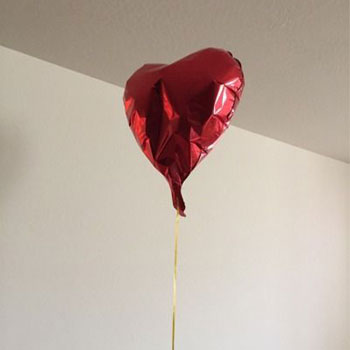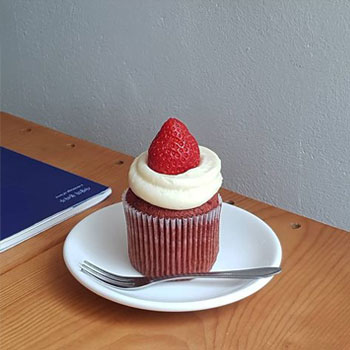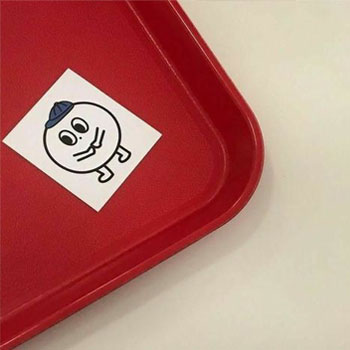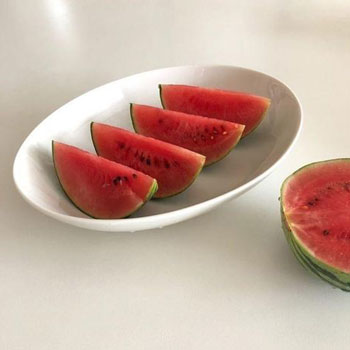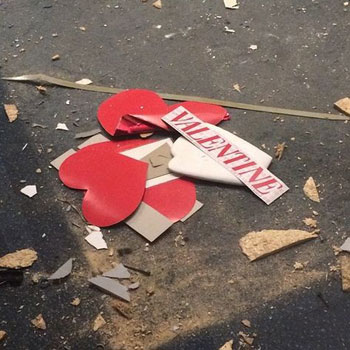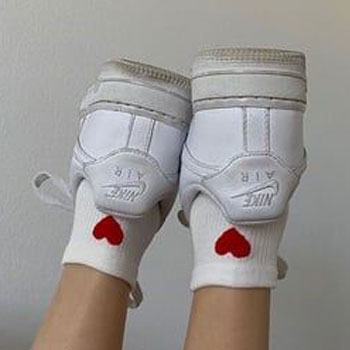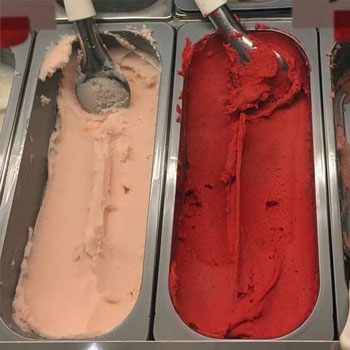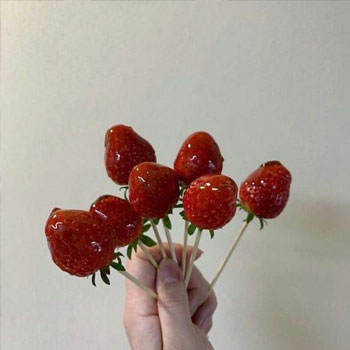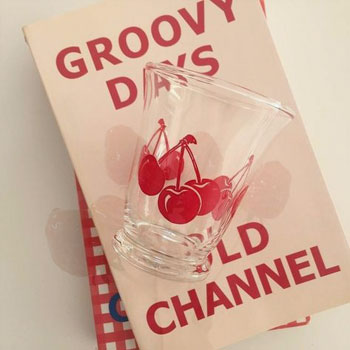 ---
find more collections of my favorite things below.
pg. 2
pg. 3
my pinterest
email me
top